In this post I'm going to share nine of my favorite Christmas Candy recipes, perfect for 2022 and beyond! Most of these are easy to whip together and perfect to serve on your annual Christmas Cookie tray.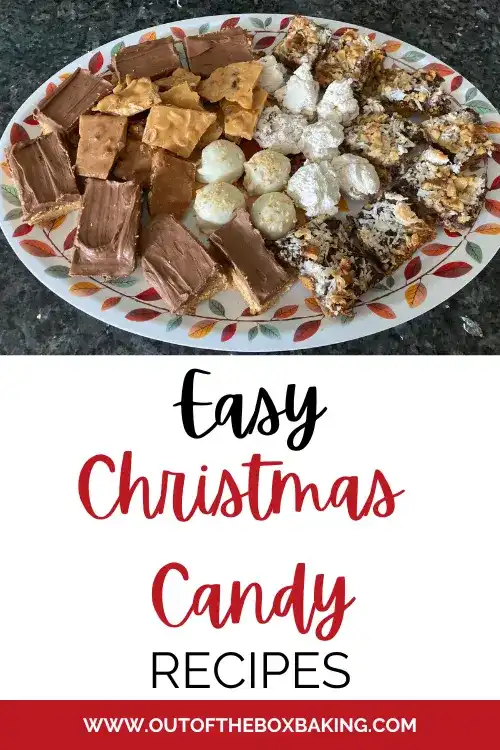 These are in no particular order but they are a feast for the eyes and the stomach. Just click the title or the photo to be linked immediately to the full recipe. Enjoy!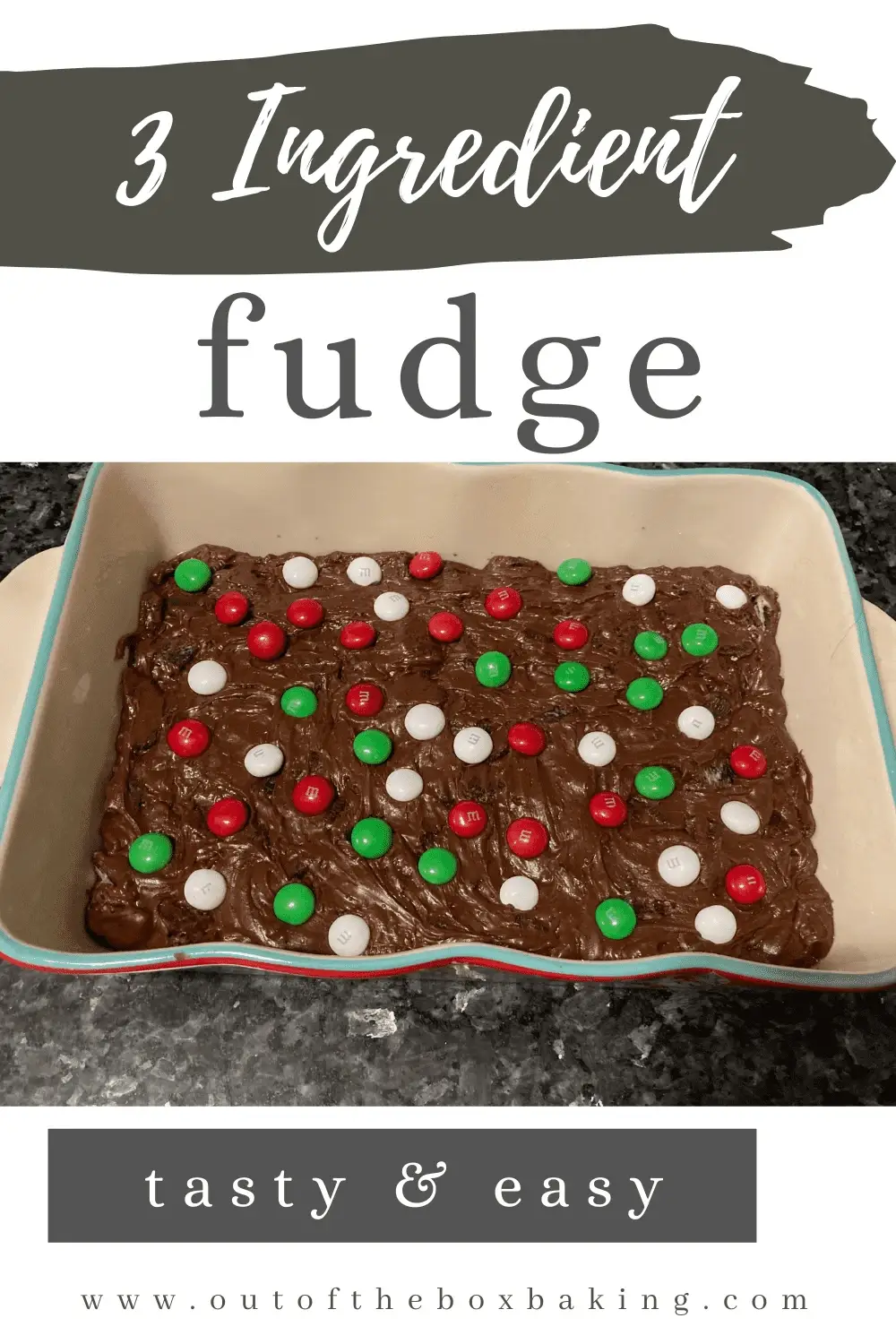 This is the perfect easy fudge recipe, only calling for three ingredients: chocolate chips, sweetened condensed milk, and Oreos!
In this post I show you how to make luscious soft Christmas peppermints, also known as Butter Mints. They're perfect for the holidays or any time of year.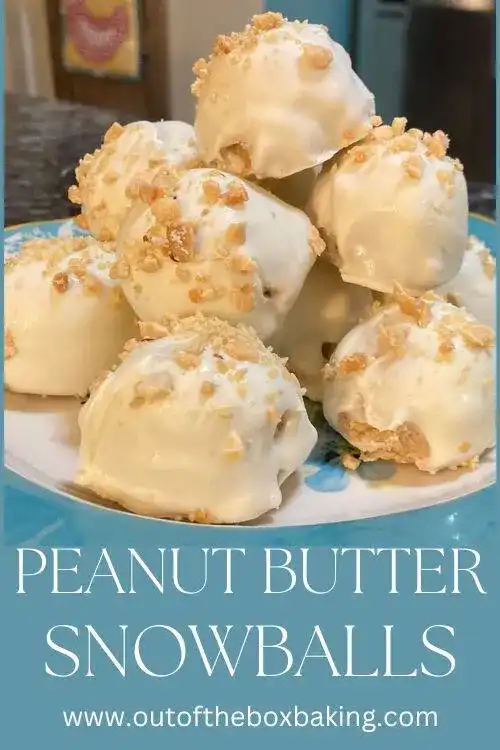 If you're looking for the perfect Christmas candy, one rich with flavor, you're going to love these delicious snowballs!
If you love the light, sweet texture and flavor of divinity but you've been scared to make it because you think it's too difficult, think again! This easy recipe comes together with ease. . .and tastes amazing. You're going to love this southern confection!
If you love the crisp sweet flavor of brittle with the yummy crunch of peanuts, this is the recipe for you. This brittle is a family recipe, passed down over multiple generations. It's easy, and definitely one you'll pass on to your friends and loved ones.
If you're a fan of those yummy Mounds bars you find in the supermarket, you're going to flip over this simple recipe. These easy Chocolate Coconut Balls as just as good and simple to make!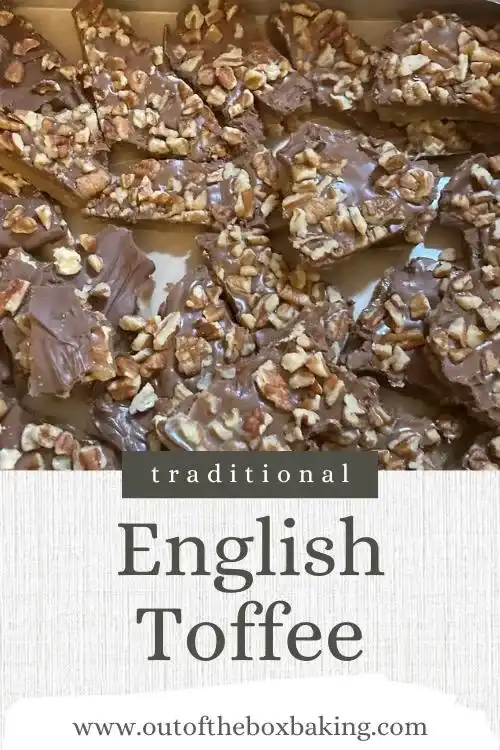 It's light, it's crunchy, it's buttery, it's covered in chocolate nuts. What more could you ask for from a simple English Toffee recipe?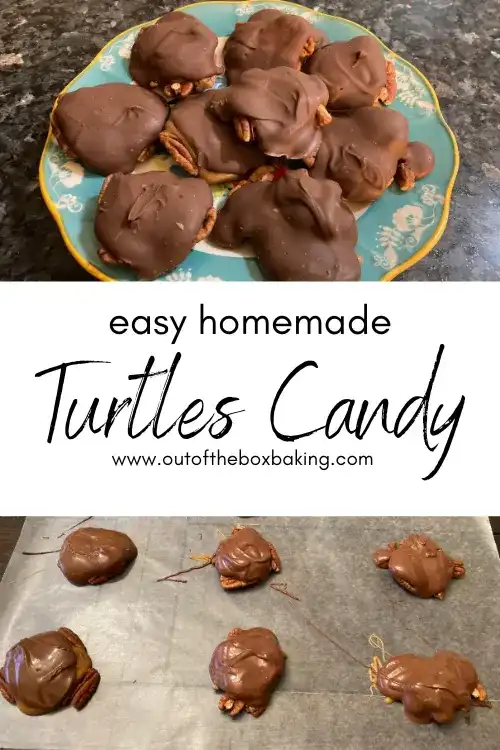 If you love the combination of caramel, chocolate, and pecans, have I got an easy treat for you! These classic Turtles are a no-bake recipe. In fact, they're easy that the kids can help you!
If you're a pecan fan but you love a sweet coating on the outside, this simple recipe is going to blow you away. It's truly one of the simplest and yummiest things I've made in ages. . .and that's saying a lot! Best of all, it's an easy stovetop recipe. No baking required!
Most people equate peppermint bark with the holidays but it's yummy year-around! In fact, homemade peppermint bark is such a favorite with my grandkids that I actually created a peppermint bark fudge recipe on Christmas Eve. (I will share that recipe later. It got rave reviews from one granddaughter in particular.)
Okay, technically these are cookies but they're coated in candy, so I'm adding them to the list. If you're a fan of Nutter Butter cookies and you're in the Christmas spirit, I've got a great tutorial for you.
This is a simple no-bake sweet treat, perfect for the holidays! A little cereal, a little chocolate, a lot of powdered sugar. . .and you've got a tasty treat for your guests!
Are they cookies are are they candies? A little of both, packed with a lot of flavor and a host of fun!
That's it for my Christmas candy recipes. Here are some other Christmas compilations you might enjoy:
16 Easy Cookie Exchange Recipes: If you're looking for a host of different cookie recipes to fill that holiday cookie exchange tray, you've come to the right place. These sixteen recipes are simple to make and perfect for a swap!
22 Christmas Dessert Recipes for 2022: The Christmas holidays are the perfect time for baking and here at Out of the Box Baking we've got a plethora of recipes sure to please even the most discriminating palate. In this post we'll share 22 amazing (and easy) recipes perfect for the holiday season.
Easy Christmas Cupcakes: Here at Out of the Box Baking we're okay with admitting that we usually start with a boxed cake mix. Such is the case with these amazing Christmas cupcakes. They're bright, colorful, and loaded with Christmas cheer. And, like so many of our other offerings, they start with the boxed mix of your choice.
See many of these recipes at:
---
About the Author
Janice Thompson is an author, baker, and all-around mischief maker! She has overcome a host of baking catastrophes, including a toppled wedding cake, to learn more about the baking process. Janice has published over 150 books for the Christian market but particularly enjoys writing recipes and baking devotions. To learn more about Janice or to drop her a note, visit her About the Author page.