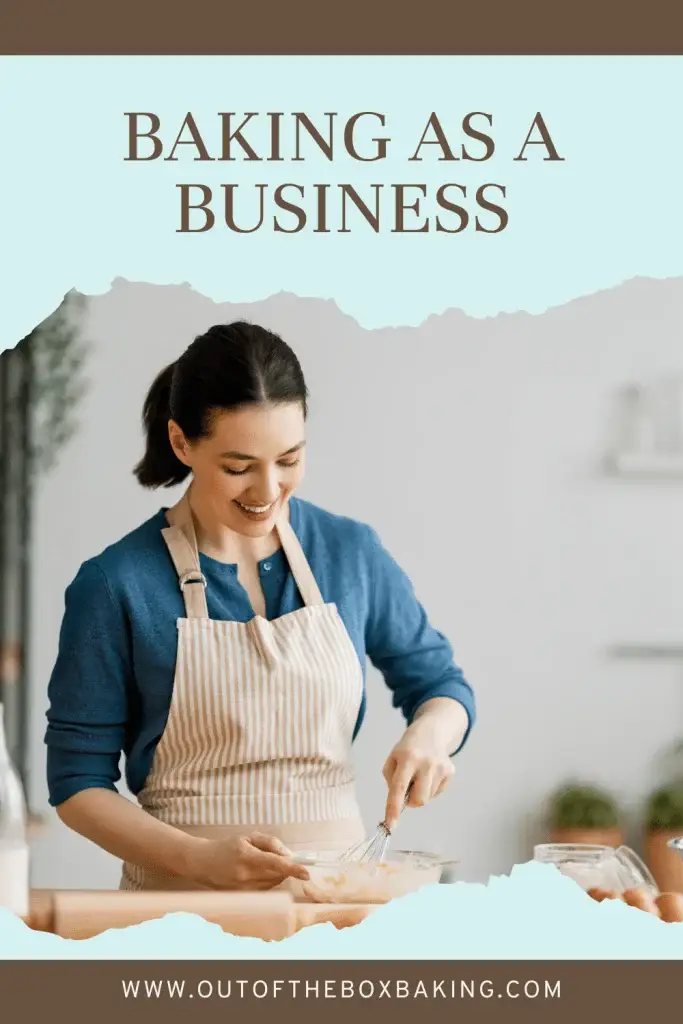 You love to bake. . .and friends and family members have started to say "You should sell your stuff!" But you're not sure where to begin. Can you start a cottage baking business in your state? What about local or state health codes? And, how much should you charge for your products? You're not really a professional, after all.
You Can Become a Pro
Here's the thing: Over the course of the next several months (and years) you can become a pro. You can take your passion for baking and turn it into a business that will bring in money for you and your family.
Here are a few links to get you started:
Social Media Groups for Bakers:
I belong to many, many groups on Facebook. I have found that these bakers have answers for a host of different types of questions, (not just advice on how to decorate cakes and/or cookies, though that's helpful, too).
Here are a few of my favorites:
Cake and Cookie Decorating Tutorials on YouTube
COOKIE TUTORIALS
CAKE TUTORIALS
GENERAL BAKING TUTORIALS
My Journey:
For years, I ran a cottage bakery from my home. Because I live in Texas, I had to get my Food Handler's license and pass an online test.
Every year I had to update my license with the state, but it was a simple matter of testing online.
I also created a DBA (Doing Business As) and registered with the state sales office, where I paid quarterly.
Once I got my licensing in order and registered with the state sales tax office I began to promote my business. I narrowed my list of what I would provide (just cookies and cakes) and put myself out there.
I ended up shutting down my business about a year ago so that I could focus on my books and this blog. Keeping up with customers while juggling a full-time job turned out to be too much for me.
You, though? You have a completely different situation. I hope these articles will help you, no matter where you live or what your baking plans might be!