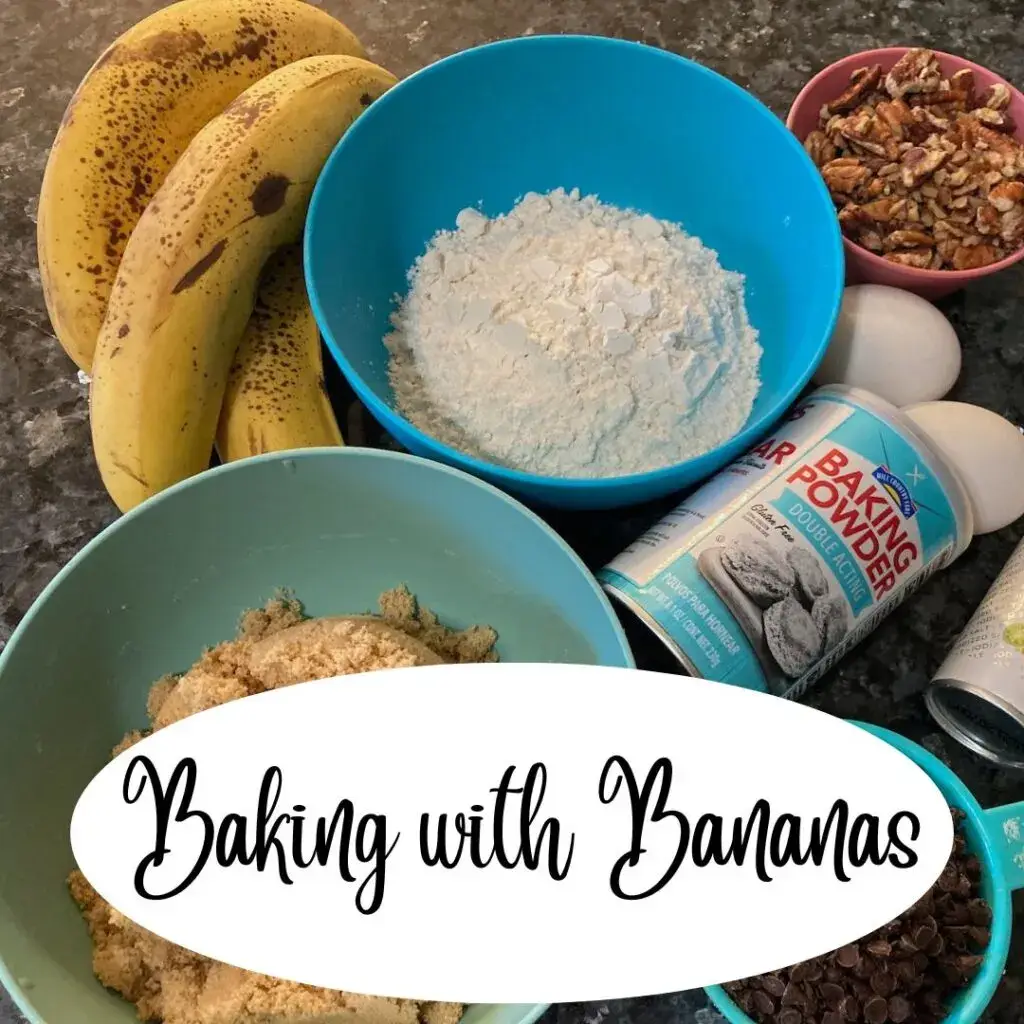 Your life is filled with bananas. More and more and more bananas. You purchase them and then forget to eat them and they end up speckled, covered in brown spots.
With that in mind, I created this post, which includes ten simple recipes to use up those ripe bananas. You're going to love these!
---
Awhile back I created a post listing 20 Amazing Ways to Use Ripe Bananas. There are so many different ways to bake with bananas and I thought I'd covered them all.
That was then, this is now. I've since created many more recipes and I think you're going to love them. These are all easy to whip up and guaranteed to satisfy even the most discriminating banana lovers.
Recipes for Banana Lovers
Bananas have a natural sweetness that makes them perfect for baking. They're also a great source of potassium.
I use them (literally) all the time. I feel like I'm always on a quest to come up with another great banana-themed recipe.
I can't wait to share these ten recipes with you. I'm listing them in no particular order. Enjoy the tour of my many banana-themed delights!
Talk about the perfect dessert! I can't think of a better way to use up those mushy bananas!
This is by far my most popular banana bread recipe. Most folks can't believe that mayonnaise would be the perfect addition to Banana Bread, but it is! Check out my post titled How to Bake with Mayonnaise for more on why this technique works.
You're going to absolutely love this great recipe for my delicious banana bread, loaded with rich chocolate chips. And it's such an easy dessert.
These easy cinnamon rolls start with crescent rolls, so they come together in a hurry. There's no rising time. And the addition of bananas foster? Perfection! These are gooey and delicious, loaded with caramelly flavor. These would be perfect for Christmas morning!
If you love a great banana cake, this is the one for you. It's one of my personal favorites.
I made this light, fluffy banana cake for my writing group a couple of months ago and everyone loved it! It's so easy to make, in part because it starts with a boxed cake mix.
If you love those delicious Biscoff cookies (loaded with a touch of cinnamon and spice) you'll like these cookie butter banana muffins.
The combination of cookie butter (Biscoff cookie spread) and bananas is sheer perfection! These sweet treats are going to be a big hit! (Cream cheese frosting would be a great addition to this recipe.)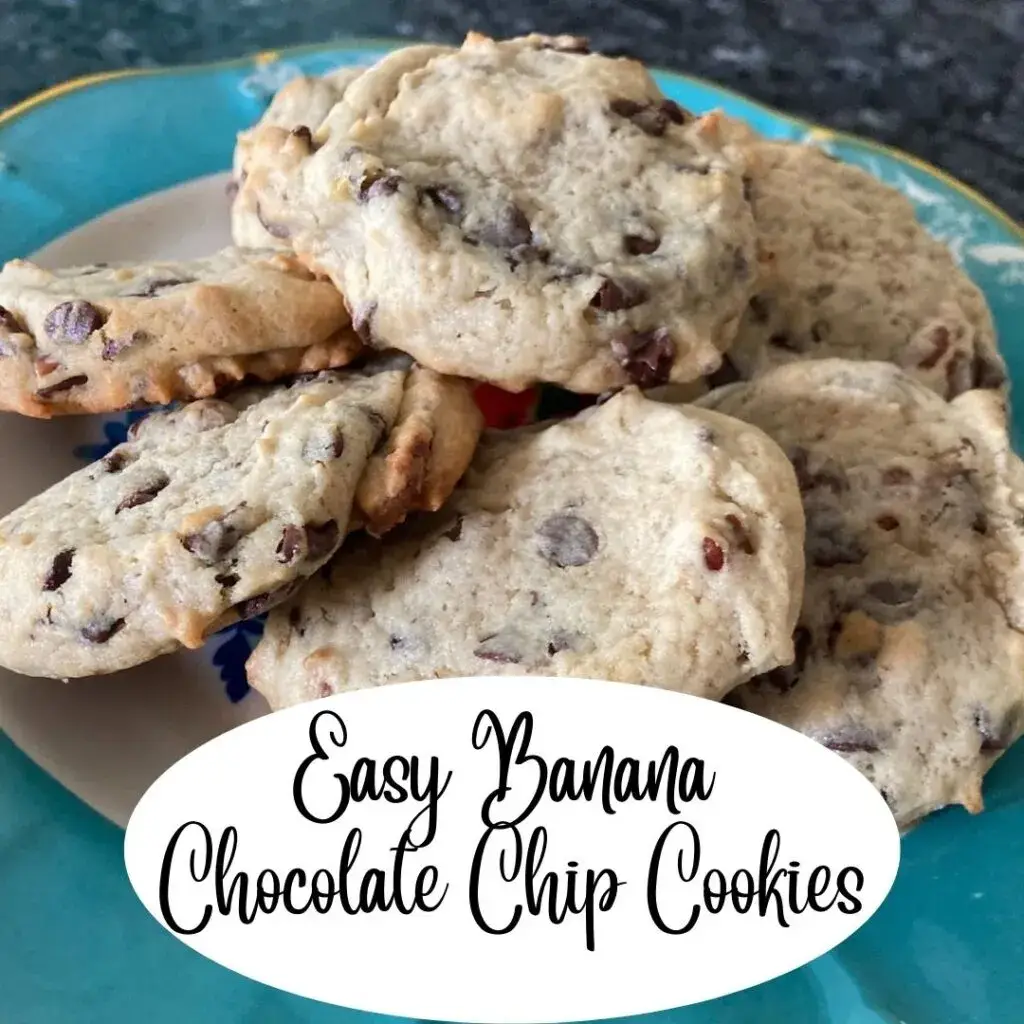 Until I made these cookie I'd never even heard of banana cookies. I didn't know they were a thing! Now I know. . .and I'm a huge fan! They're fluffy and light but loaded with flavor and use basic ingredients you probably have on hand. Talk about a great snack. They're the perfect way to use up ripe bananas!
If you love a good banana muffin but you're in a hurry you'll love this simple recipe, which starts with a doctored cake mix. Talk about a great breakfast option! The banana flavor is perfect in the mornings.
These yummy Pocket Pies start with canned biscuits. You can stuff them with any filling you like but I chose my yummy bananas foster. This is a really easy way to use up those ripe bananas.
Speaking of Bananas Foster, I took my Old-Fashioned Pound Cake recipe and jazzed it up with Bananas Foster. The result was luscious–sticky, fruity, and packed with nutty flavor! If you love sweet desserts, this will be a new favorite.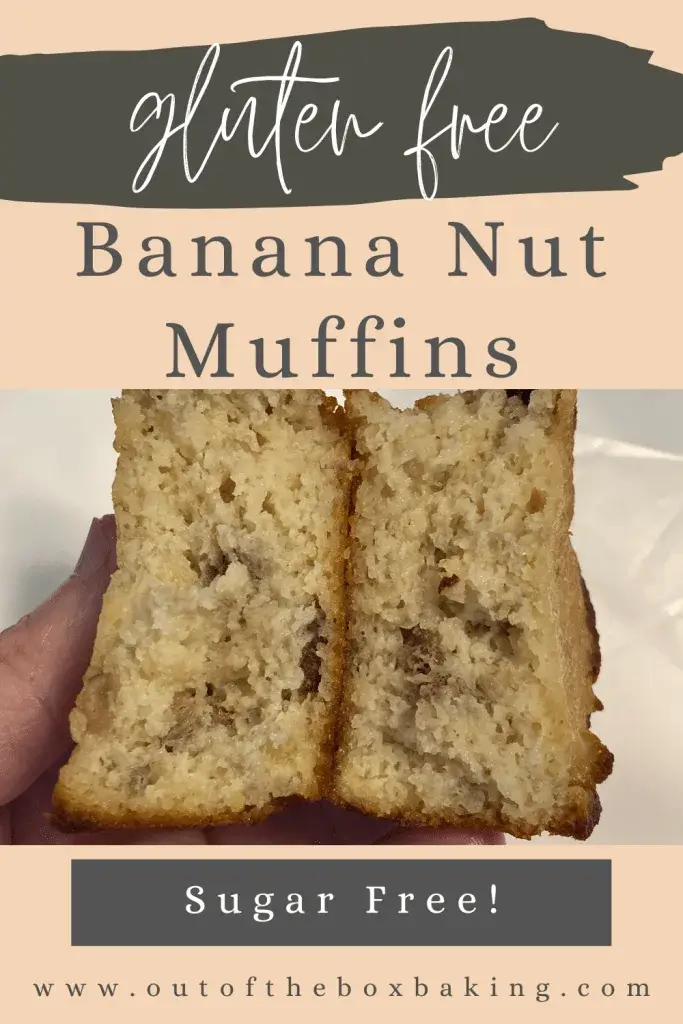 Everyone needs an excellent healthy banana muffin recipe and this is it! In this post I offer you a great healthy dessert. The best part? They're low in calories but not low in taste! Gluten-free banana bread never tasted so good! (The perfect great healthy snack.)
Banana nut bread is a personal favorite and these sweet treats are reminiscent of that.
This banana bread recipe is an original recipe. It's dense enough that you can bake it in a 9 x 13-inch pan and eat it with your fingers. No, really! No plate or fork necessary!
These chocolate chip banana bars are loaded with brown sugar, which gives them a rich caramel flavor. (These would be great with a peanut butter frosting! Talk about a great dessert recipe!)
---
If you enjoyed these you are going to love these Easy Banana Brownies Recipe from Back to my Southern Roots. They look amazing!
And don't forget to check out my original post, 20 Amazing Ways to Use Ripe Bananas. I've got lots of great recipes over there to help you use up those brown bananas, including my yummy Hummingbird Cake (similar to a carrot cake) and my Caramel Banana Cake, (a banana bundt cake).
That's it for now, friends! I hope you enjoy these easy ripe banana recipes! Let me leave you with a favorite verse:
So do not fear, for I am with you; do not be dismayed, for I am your God. I will strengthen you and help you; I will uphold you with my righteous right hand.
Isaiah 41:10 NIV
---
About the Author
Janice Thompson is an author, baker, and all-around mischief maker! She has overcome a host of baking catastrophes, including a toppled wedding cake, to learn more about the baking process. Janice has published over 150 books for the Christian market but particularly enjoys writing recipes and baking devotions. To learn more about Janice or to drop her a note, visit her About the Author page.