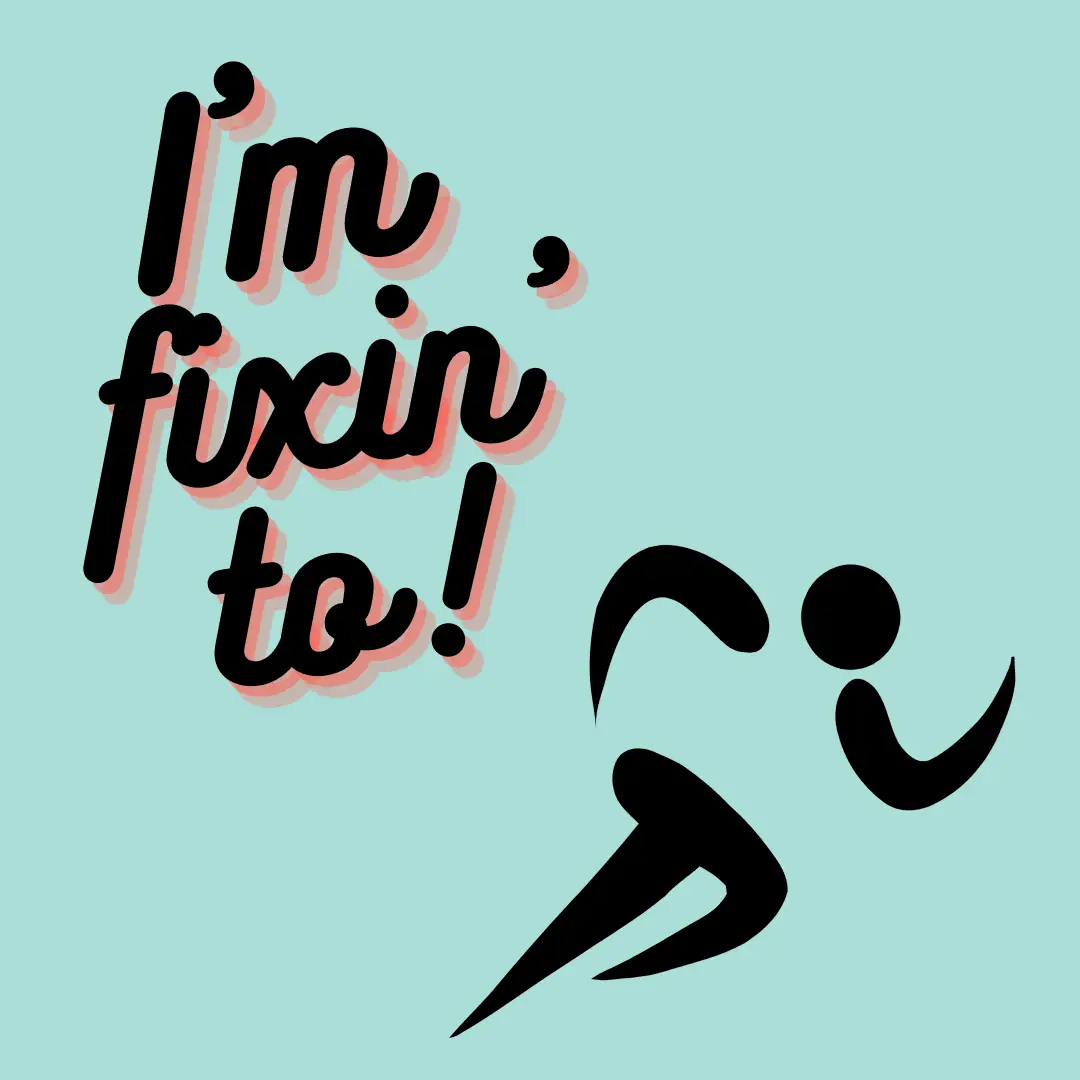 Trust in the Lord with all your heart, and do not lean on your own understanding. In all your ways acknowledge him, and he will make straight your paths.
Proverbs 3:5-6 ESV
Here in the south we're always "fixin'" to do something. I might say, "I'm fixin' to bake a cake," or "I'm fixin' to leave for the store to pick up ingredients."
"Fixin'" is what we do best. And not just when it comes to ourselves.
I don't know about you, but I'm a fixer by nature.
If someone comes to me with a problem, I can't just sit there. I have to figure out a way to solve the dilemma. My mind goes a hundred miles an hour until I come up with a plan to set things right.
It doesn't seem to matter how big or how small the problem might be, I'm always thinking of ways to make things better. I just can't help myself. And I usually dive right in without even consulting God on the matter. (I always assume He'll jump onboard with my plan of action.)
Doctoring Cake Mixes, Doctoring Hearts
I think I come by it honestly, even where baking is concerned. If you've been following this blog for any length of time you know I love to start with a boxed mix and doctor it. Instead of adding water and oil I will often add milk and butter. Or sour cream. Or extra eggs. Or yogurt.
Even with cakes I feel compelled to do more. Be more. Make things better.
I just can't seem to leave things alone.
I'm fixin' to fix the world.
Only, that's a mighty big task.
Lately, several loved ones have been through the wringer. There have been broken hearts, broken friendships, broken job situations.
I've seen broken health, broken finances, and broken psyches.
And I want to fix it. Just like I fix those doctored cake mixes. Only, it's not really my place to fix everything. There really are times when it's not mine to mend.
Sometimes You Can't Fix It
Recently I made Apple Pie Cobbler using crescent rolls. Only, I hadn't really planned to make Apple Pie Cobbler using crescent rolls. The dish was supposed to be an Apple Pie version of my Monkey Bread recipe.
Unfortunately, when I flipped the bundt pan, the ooey-gooey, sticky mess stuck to the pan. What did come out didn't look like I expected. Not at all.
I wanted to fix it. I wanted to somehow shove it all back together and stick some toothpicks in it long enough to take photos.
But that wasn't a real fix. . .and I knew it.
So, I decided I would throw the messed-up Monkey Bread into the trash can. No one would be any the wiser. No one but me, anyway.
And then I tasted it. . .
And y'all. I truly have no words. It was one of the finest bites of food I've ever put in my mouth. That delicious mound of apple-cinnamony goodness was far superior to what I'd set out to make. I didn't need to fix it.
It was already fixed.
And that, my friends, was a bit of a life-lesson for me. Just because something doesn't look good doesn't mean it's all gone to pot. Sometimes what you see with your eyes can be deceiving.
Don't give up if the problem in front of you looks like a hot mess. Don't feel like you have to dive in and fix things. Instead, step back, look at the situation through God's eyes, and then taste and see that He's still good, no matter what the problem looks like.
He'll flip your flop. . .without your help. And He might just teach you a few lessons along the way. You know how God is, after all. He's always fixin' to do something big.
---
Thank You for flipping my flops, Jesus! I won't rush to fix every little thing. I'll leave plenty of room for You to be God. And while I'm waiting, I will remind myself that You are still good and still have my best interest at heart. Amen.
---
About the Author
Janice Thompson is an author, baker, and all-around mischief maker! She has overcome a host of baking catastrophes, including a toppled wedding cake, to learn more about the baking process. Janice has published over 150 books for the Christian market but particularly enjoys writing recipes and baking devotions. To learn more about Janice or to drop her a note, visit her About the Author page.