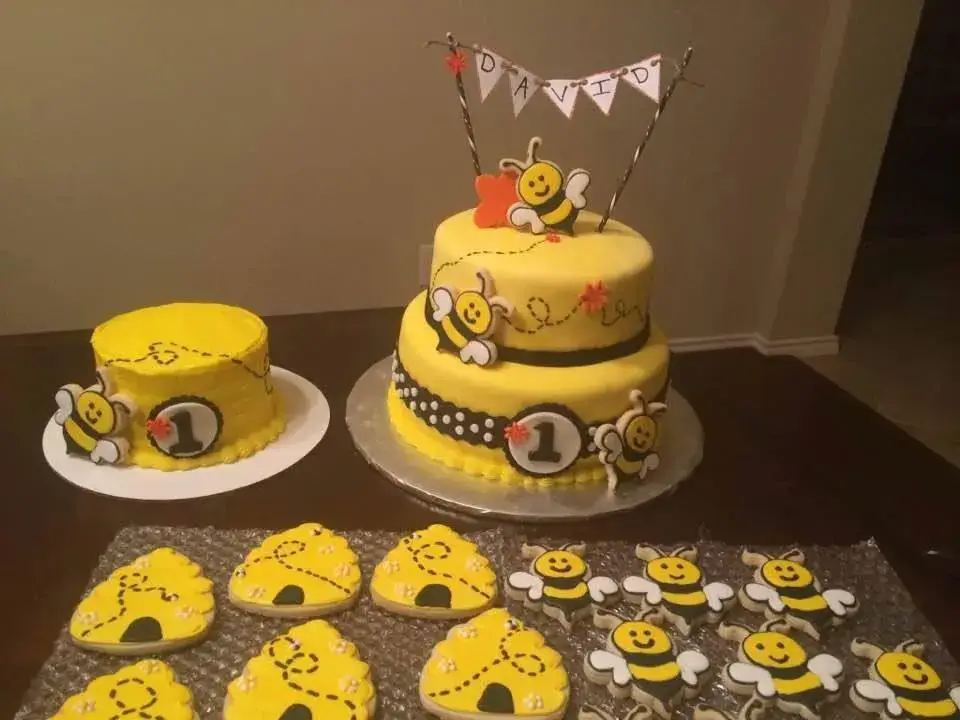 If you're looking to host a themed party for your child, we've got you covered. I've got a host of ideas that incorporate both cookies and cakes.
Let me start by sharing the recipe for my cut-out sugar cookies. I posted about the process awhile back.
And I've also got a great royal icing recipe. You'll need those before diving in, as well as my Cookie Decorating with Royal Icing post.
As for the cake recipes, you need to take a quick peek at my How to Doctor a Boxed Cake Mix post to get some of my favorite recipes.
And you'll want to take a look at my Become a Better Baker post before you dive in, as well.
Now that I've shared all of that, please relax and enjoy this gallery of photos I've taken of cakes and cookies for kids.
Cake and Cookies for Kids