I am so happy and excited to own a Thermomix all-in-one multi-cooker.
I use my Thermomix to mix cakes, cookies, breads, and more. Best of all, I can cook soups, pastas, and so on in my Thermomix.
When you purchase a Thermomix, you get a free subscription to Cookidoo, a recipe site with thousands upon thousands of recipes.
I've taken many of those recipes and placed them here, on my Out of the Box Baking site. I've use U.S. measurements to simplify the recipes for you.
Here are some of my favorites I've found, since I purchasing my Thermomix. I'll link you to both versions of the recipe (for those who have a Thermomix, and for those who don't).
Enjoy!
---
Bavarian Pretzel Recipes
Challah Bread Recipes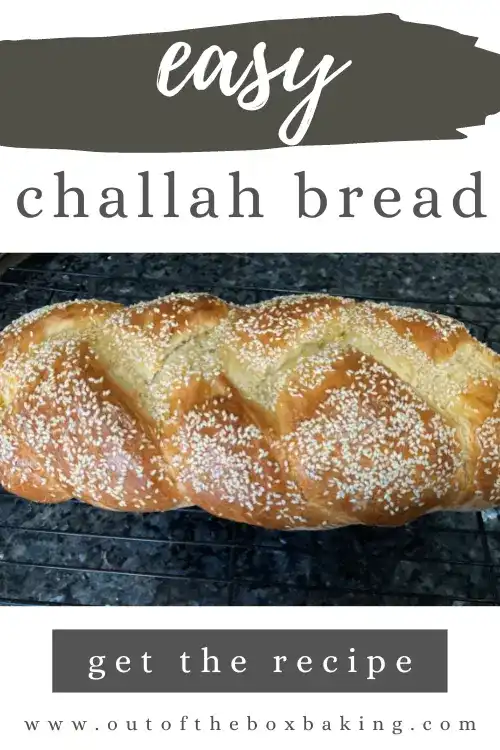 Cinnamon Bread Recipes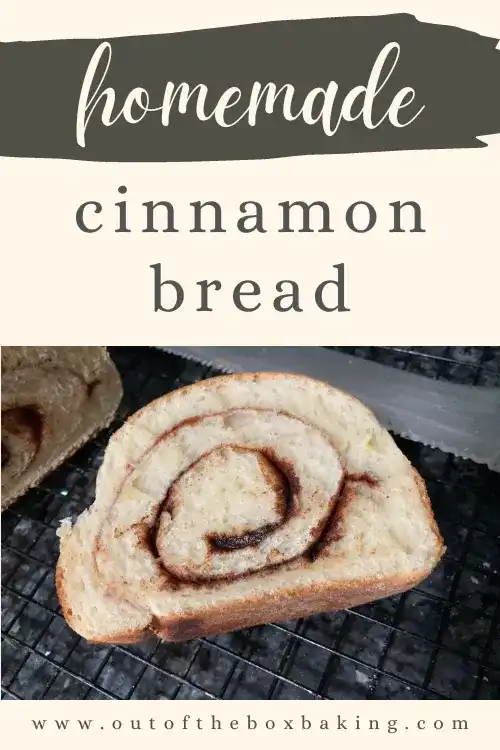 Cinnamon Rolls Recipe
Crescent Rolls Recipe
Multigrain Seed and Nut Bread Recipes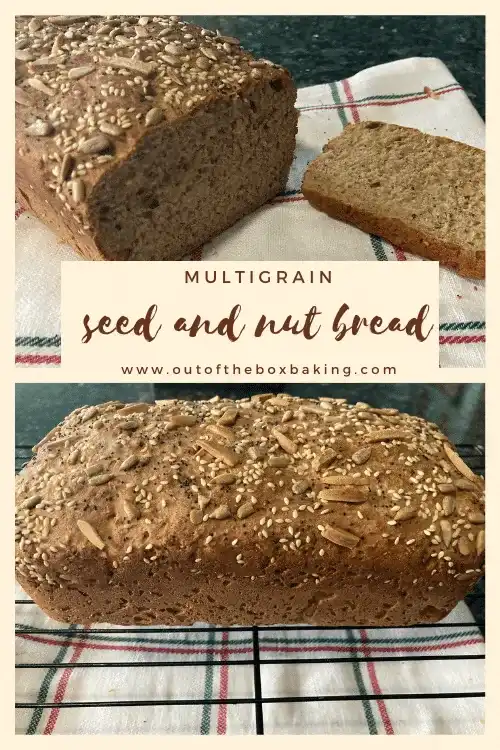 Soft Butter Rolls Recipe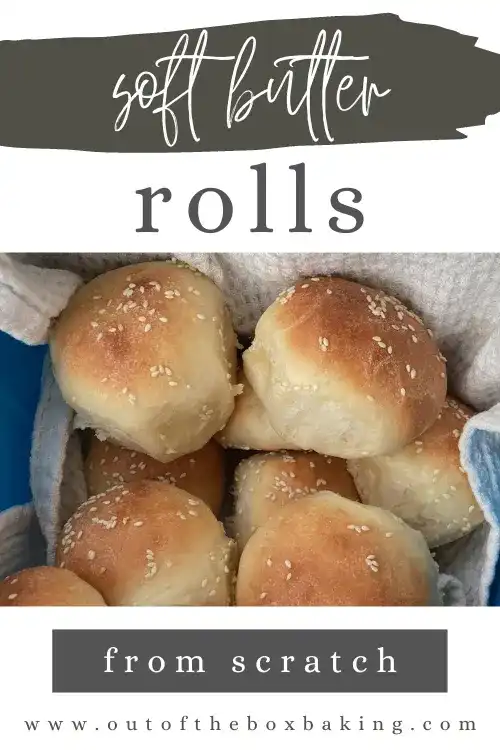 Sopapillas Recipe
Tangzhong Milk Bread Recipes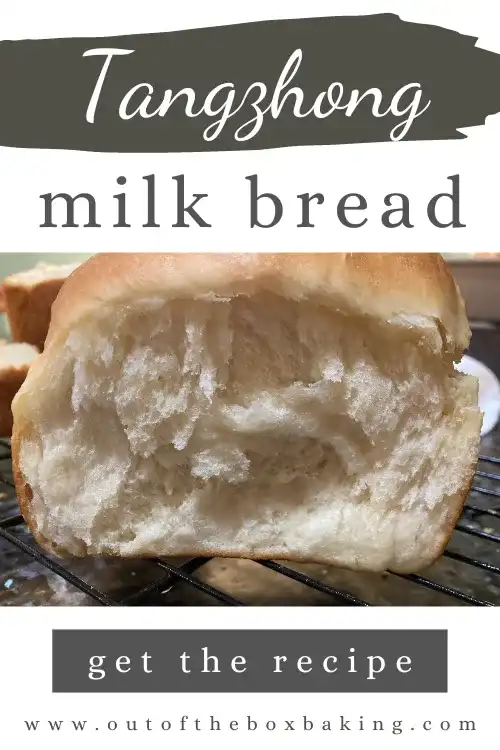 Wheat Bread Recipes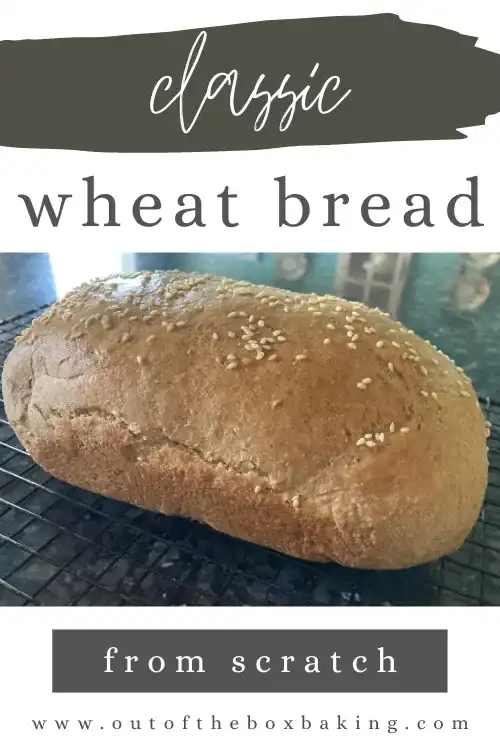 There will be more coming. For now, enjoy these yummy bread recipes!